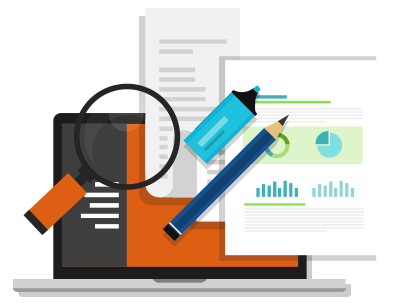 Company:

Western Heating & Air

THE PROBLEM:

Western Heating & Air is located in Orem, UT, but the client wanted to rank in Provo, UT, which is a larger target market. They suffured from effects of the Panda 4.0 algorithm update targeting thin, duplicate content.
Full content audit and duplicate check
Create unique content for web pages
Created SEO-engineered content for both target markets
Cleaned up inconsistent, duplicate, and missing citations
Optimized Google My Business, Yahoo Local, and Bing Places pages
Submitted location data to the data aggregators.
Analyzed and disavowed bad backlinks
Added geo-specific citations & niche citations
Added surrounding city zip codes in Google My Bussines and service area
Organic Traffic
From 1639
To 2498
Jun1, 2015 - Aug 31, 2015
vs
Jun1, 2014 - Aug 31, 2014
Local Search Engine Ranking by Search Words
"HVAC"
"air conditioning repair"
"ac repair"
"furnice repair"
"ac repair provo"
"heating repair"