Your Free Business Report
Is Just Seconds Away…
It is quick and easy and it is 100% free.
Success!
Your company online visibility report is on its way!
LISTINGS
See where your business is listed, where it is not, and if there are any mistakes in those listings.
REPUTATION
See what customers are saying about you with our Reputation module, included for all clients.
DEVICES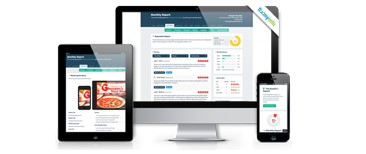 See how your site appears on different devices such as tablets, desktops, smartphones.