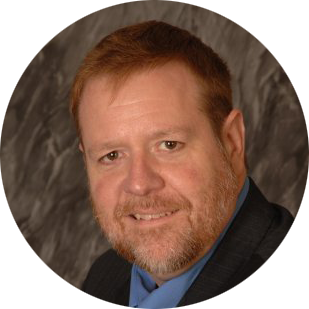 Steve Mitchell
Founding Partner
Thank you and welcome
As Promised – We Make It Easy And We Make It Right!
Welcome! Thank you for joining FixMyInfo – we are experts in digital local presence management, and we are going to help you get more valuable customers – this is what we are all about.
We are already hard at work developing your personalized dashboard. This is where you can go to see the actual progress we are bringing to your business.
You're The Boss! So please feel free to call or email us anytime you have a question or concern. We actually like talking to our clients.
What happens next?
You will receive an email within less than 24 hours asking you to login to your personalized dashboard and to create a password.
In your dashboard, you will see how you can add or edit more complete address and contact information, as well as web, email and social media contacts. You will have the option to add more extensive information like business hours, images and more. The more you add in here, the more we can spread to your listings and attract more customers with.
We are constantly adding, updating, evaluating and reporting on our work for you. Check your progress reports!
These are exciting times. Expect to see new products and services as we continue to grow – always with the goal of bringing you new business.
Let's face it – your satisfaction matters to us. A satisfied customer will stay with us, will see results coming from our continued relationship and will refer friends and business associates to us too. If you have any questions or concerns, please don't hesitate to contact us.
Day One – we're getting to work for you now.
Thank you!
Steve Mitchell
Founding Partner
Questions? Need Help?

1-888-665-8815
dial #1 for Customer Service
Customer Support Email [email protected]